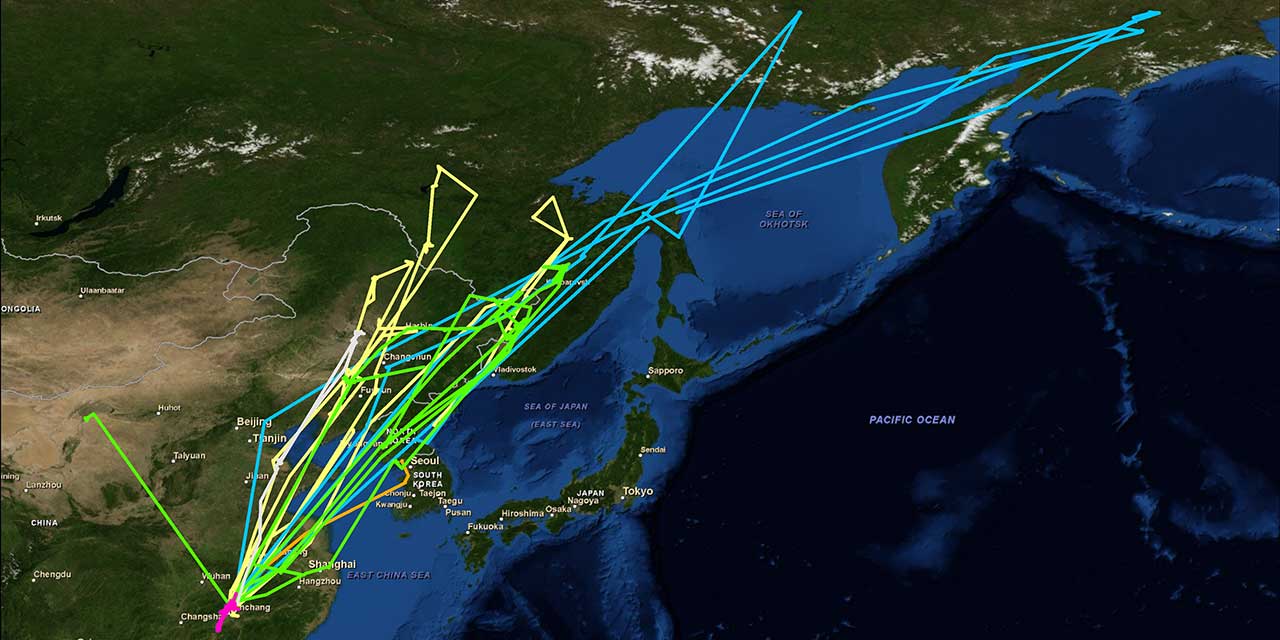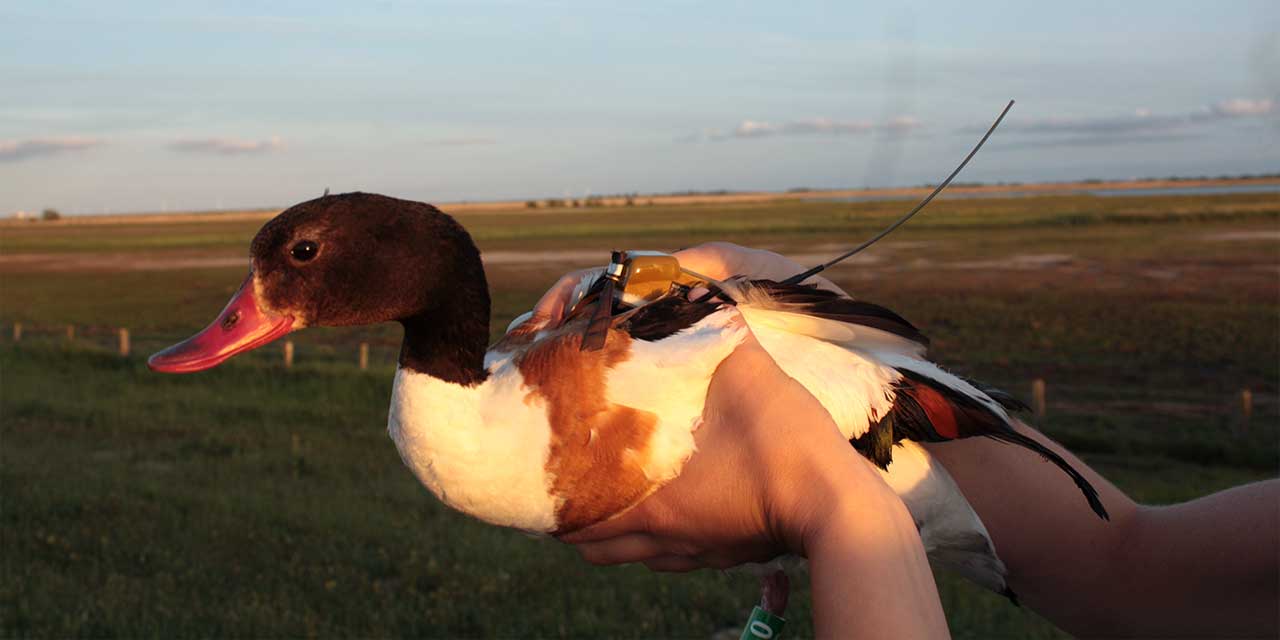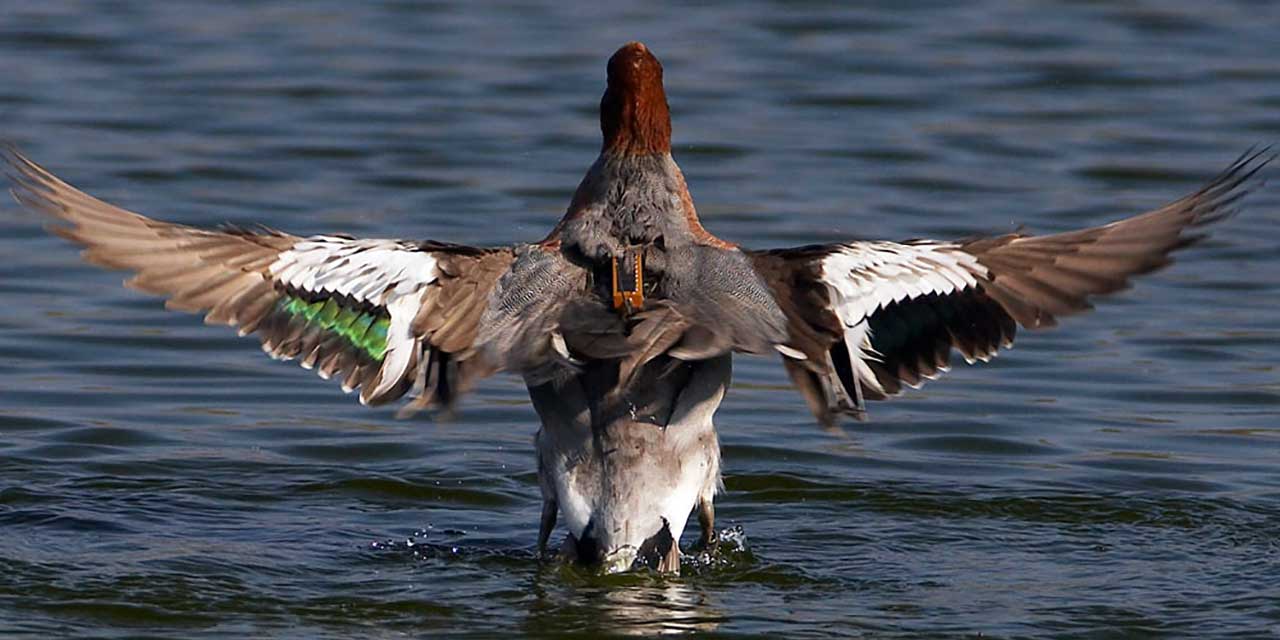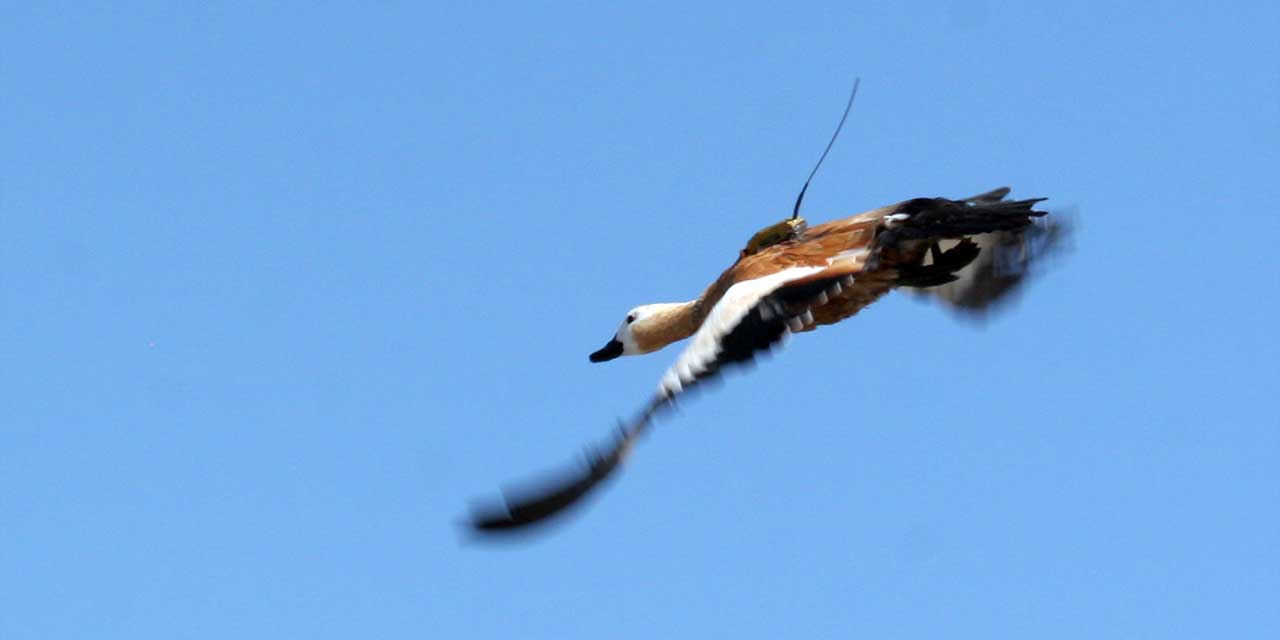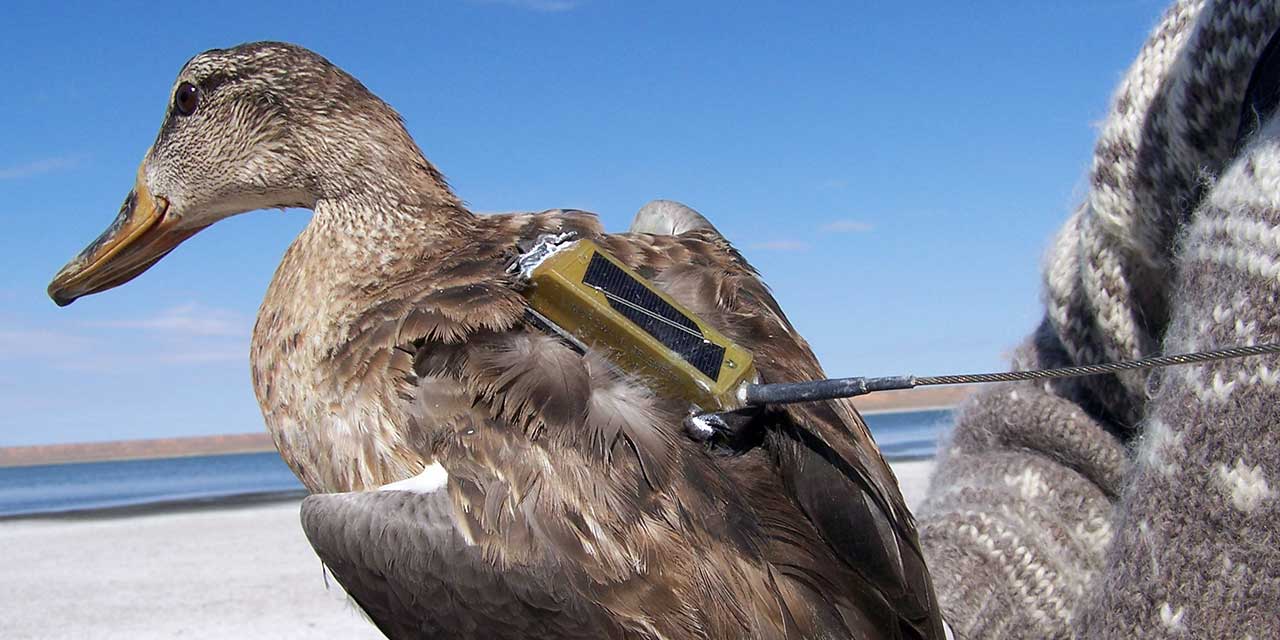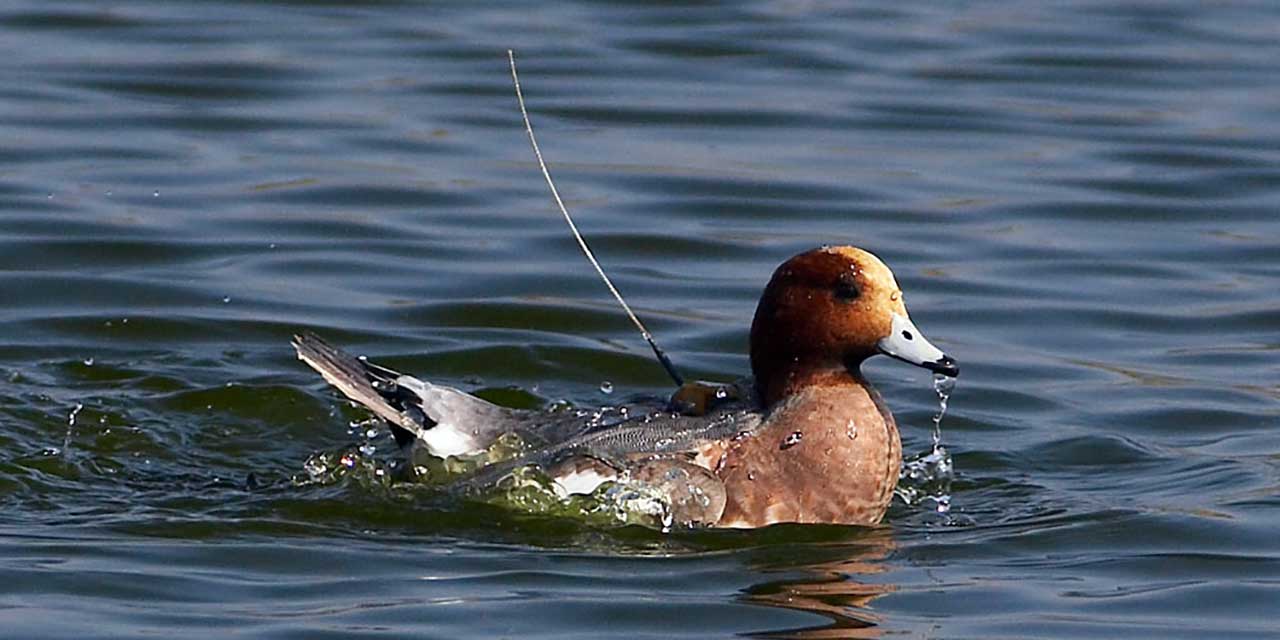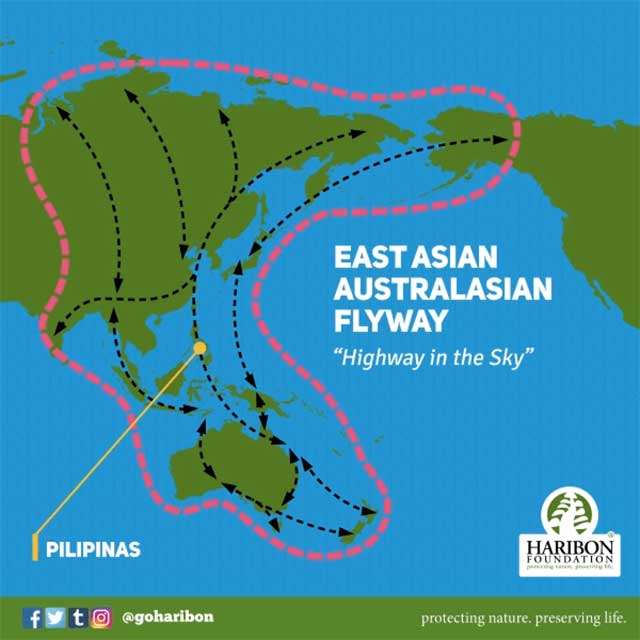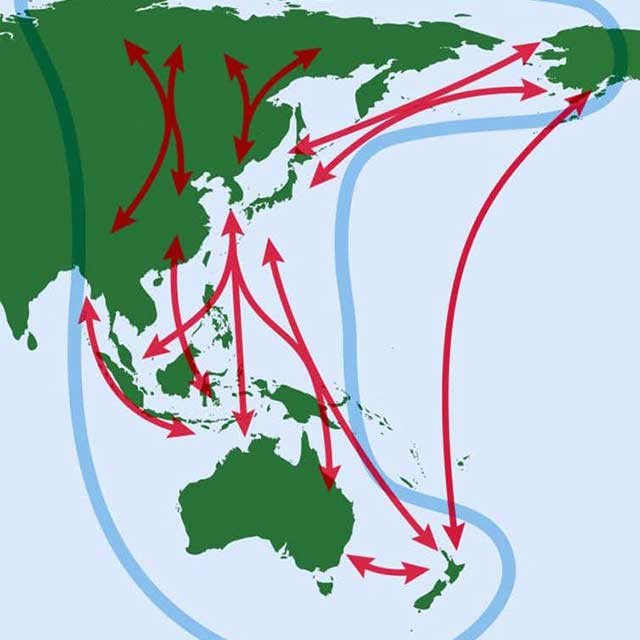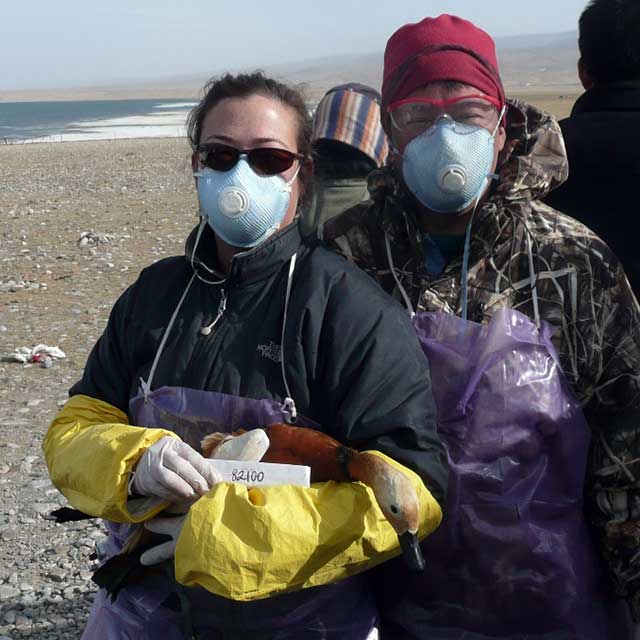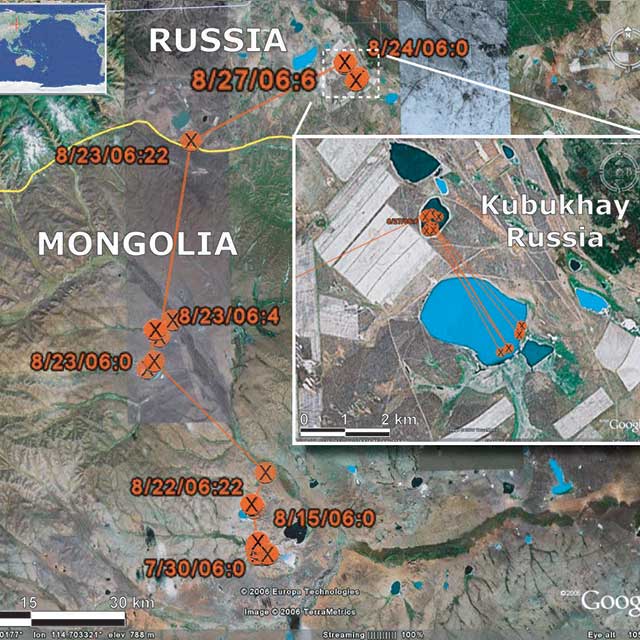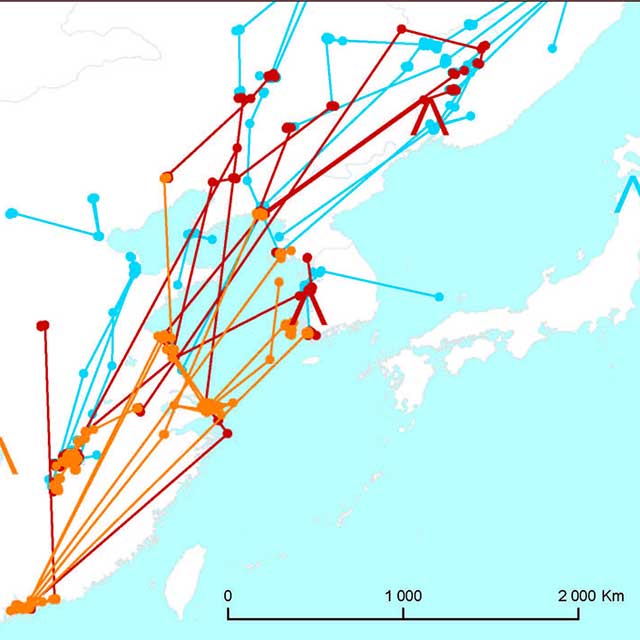 Welcome to AFCoW! We're excited you're here!
The Asian Flyways Collaborative for Waterbirds (AFCoW) is a group of researchers seeking to exchange ideas and find opportunities for collaboration to improve the understanding of waterbird ecology in the Asian Flyways. AFCoW is directed at members interested in participating in scientific discussions or developing research partnerships on waterbirds in the Central Asian and East Asian-Australasian Flyways.
AFCoW supports a ListServe (AFCoW@simplelists.com) that allows its members to share email messages including updates of recent work and discussions of a variety of relevant topics, problems, or analyses. Joining the ListServe is open to all. Subscribe in the sidebar with your name and email, or send an email to afcow@simplelists.com. Please add the afcow email to you contact list so you receive the confirmation email.
To enhance our discussions, we are planning to initiate an AFCoW Webinar Series starting in October 2021 (see News and Events), providing an opportunity for members to present talks about their waterbird research interests and findings. In addition, we hope to facilitate meetings on waterbirds of East Asia at stand-alone events or associated with upcoming conferences.
If you have suggestions or questions about the initiative, please send an email to the moderators at AFCoW@simplelists.com. We would love to hear from you about ways to improve the value of AFCoW for the group members. Also, if you have field photos to share, please send them along so we can post them on the AFCoW website.
Member List:
| | |
| --- | --- |
| Member | Affiliation |
| Antony, Paul | Bombay Natural History Society |
| Balachandran, S | Bombay Natural History Society |
| Baraiya, Harindra | Wildlife Institute of India |
| Batbayar, Nyambayar | Wildlife Science Center |
| Battley, Phil | Massey University |
| Bin Muzaffar, Sabir | United Arab Emirates University |
| Chan, Simba | BirdLife International |
| Cheng, Yachang | Max Planck Institute of Animal Behavior |
| Choi, Chang-Yong | Seoul National University |
| Choi, Jimmy | Southern University of Science and Technology |
| Choudhury, Sayam | University of Cambridge |
| Contina, Andrea | University of Oklahoma |
| Das (Bisharga), Delip K. | University of Groningen, Netherlands, Jagannath University, Bangladesh |
| de Boer, Fred | Wageningen University |
| Deepak, Apte | Srushti Conservation Foundation |
| Fox, Charles | Avian Design |
| Fuller, Richard | University of Queensland |
| Hill, Nichola | University of Massachusetts at Boston |
| Inoue, Tohki | BirdLife International |
| K.M., Aarif | King Fahd University of Petroleum and Minerals |
| Katti, Tuhina | Bombay Natural History Society |
| Klaassen, Marcel | Deakin University |
| Kumar, Suresh | Wildlife Institute of India |
| Lanctot, Richard | USFWS |
| Lee, Hansoo | Korea Institute of Environmental Ecology |
| Lei, Guangchun | Bejing Forestry University |
| Li, David | Sungei Buloh Wetland Reserve |
| Liu, Tao | International Crane Foundation |
| Ma, Zhijun | Fudan University |
| McKinlay, Bruce | New Zealand Department of Conservation |
| Melville, David | Global Flyway Network |
| Moriguchi, Sachiko | Nippon Veterinary and Life Science University |
| Mundkur, Taej | Wetlands International |
| Or, Carmen | WWF Hong Kong |
| Panagoda, Gayomini | University of Colombo |
| Prins, Herbert | Wageningen University |
| Prosser, Diann | USGS |
| Athira, TR | Government College Madappally |
| Roshier, David | University of Adelaide |
| Sabano, Yutaka | Japan Association for Wild Geese Protection |
| Sathiyaselvam, P | Bombay Natural History Society |
| See, Jacelyn | Malaysian Nature Society |
| Selvaraj, Ramesh Kumar | Bombay Natural History Society |
| Seneviratne, Sampath | University of Colombo, Department of Zoology and Environmental Sciences |
| Shenglai, Yin | Nanjing University |
| Si, Yali | Leiden University |
| Sirola, Gaurav | Wildlife Institute of India |
| Sivakumar, Swaminathan | Bombay Natural History Society |
| Sukhbaatar, Tuvshintugs | Wildlife Science Conservation Center |
| Sullivan, Jeffery | USGS |
| Syroechkovskiy, Evgeny | BirdsRussia/All-Russian Research Institute for Nature Conservation |
| Takekawa, John | Suisun Resource Conservation District |
| Tibbitts, Lee | USGS |
| Tokunaga, Yurika | Veterinary Student |
| Tucker, Marlee | Radboud University |
| Ushiyama, Katsumi | Miyajimanuma Waterbird and Wetland Center, EAAFP Anatidae Working Group |
| Vaithianathan, Kannan | Gujarat Institute of Desert Ecology |
| Vantoor, Marielle | Linnaeus University |
| Waldenstrom, Jonas | Linnaeus University |
| Watkins, Doug | The East Asian – Australasian Flyway Partnership |
| Wei, Jie | Tsinghua University |
| Wikelski, Martin | Max Planck Institute of Bird Migration |
| Xu, Yanjie | University of Helsinki, Finnish Museum of Natural History |
| Xu, Fei | Tsinghua University |
| Yamaguchi, Noriyuki | University of Nagasaki |
| Zhang, Yong | Nanjing Forestry University |
| Zhang, Yimo | WWF China |
| Zhang, Wenyuan | University of Oxford |
| Zheng, Huang | Nanjing Normal University |