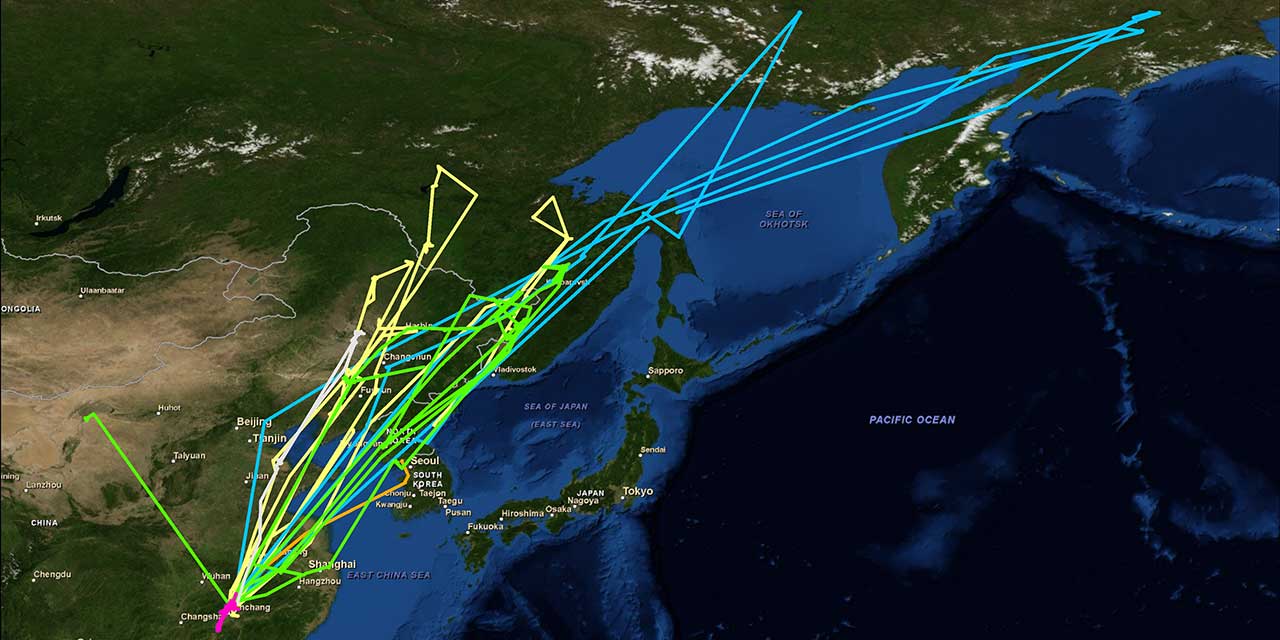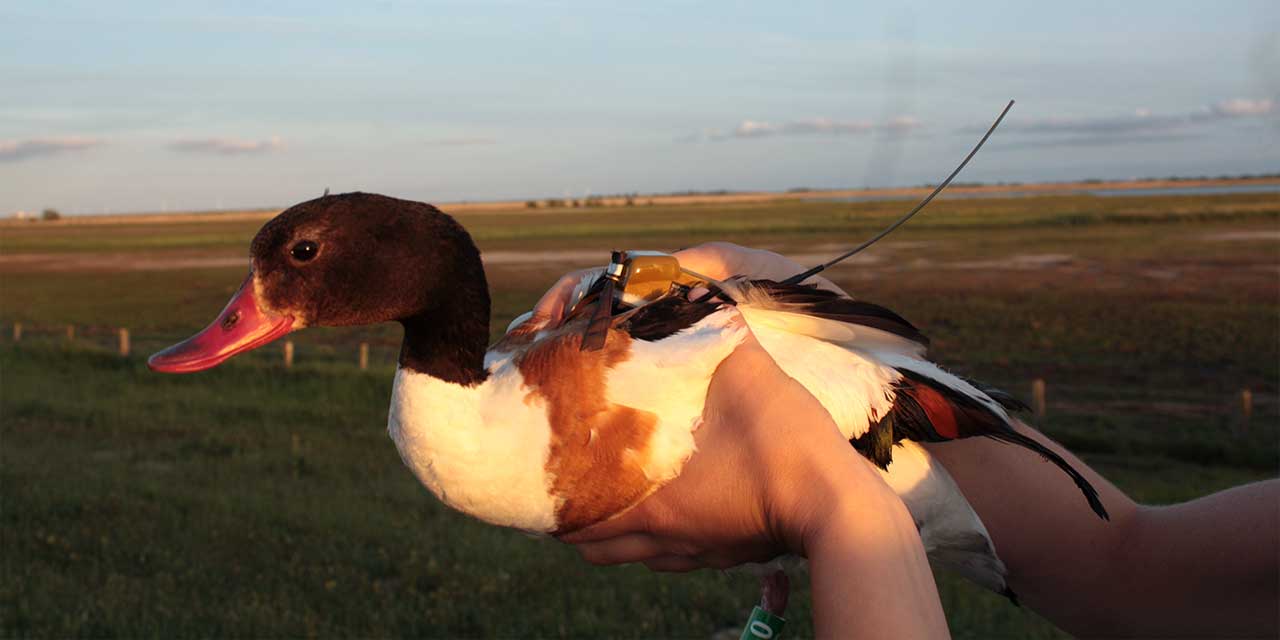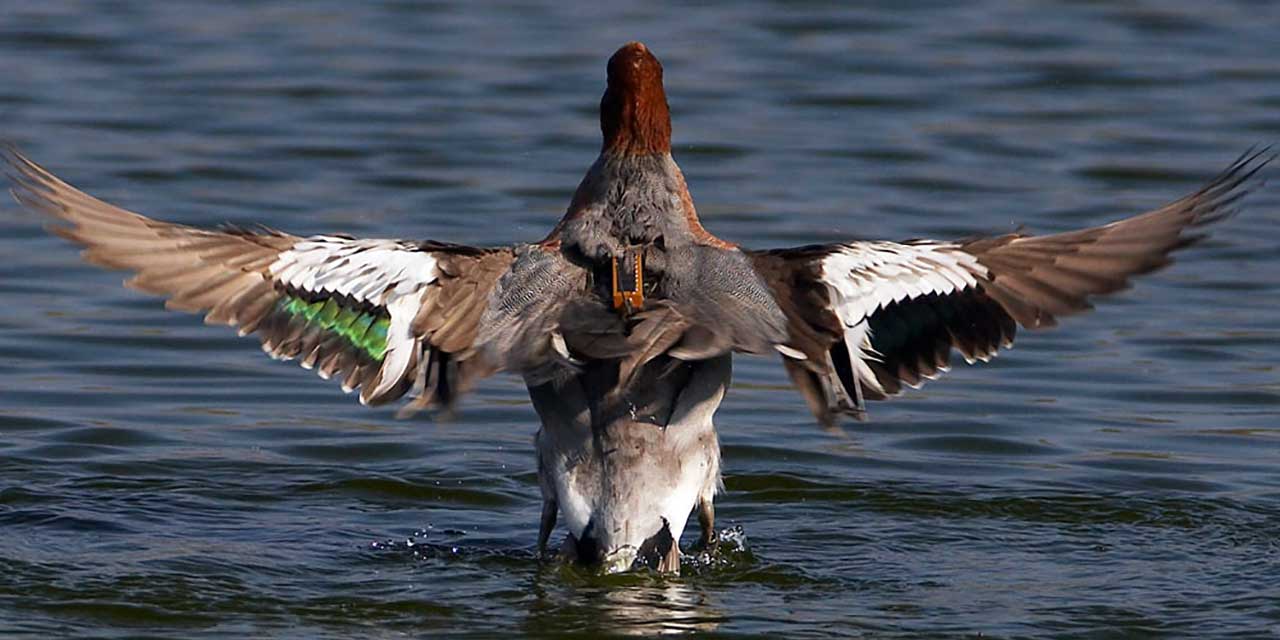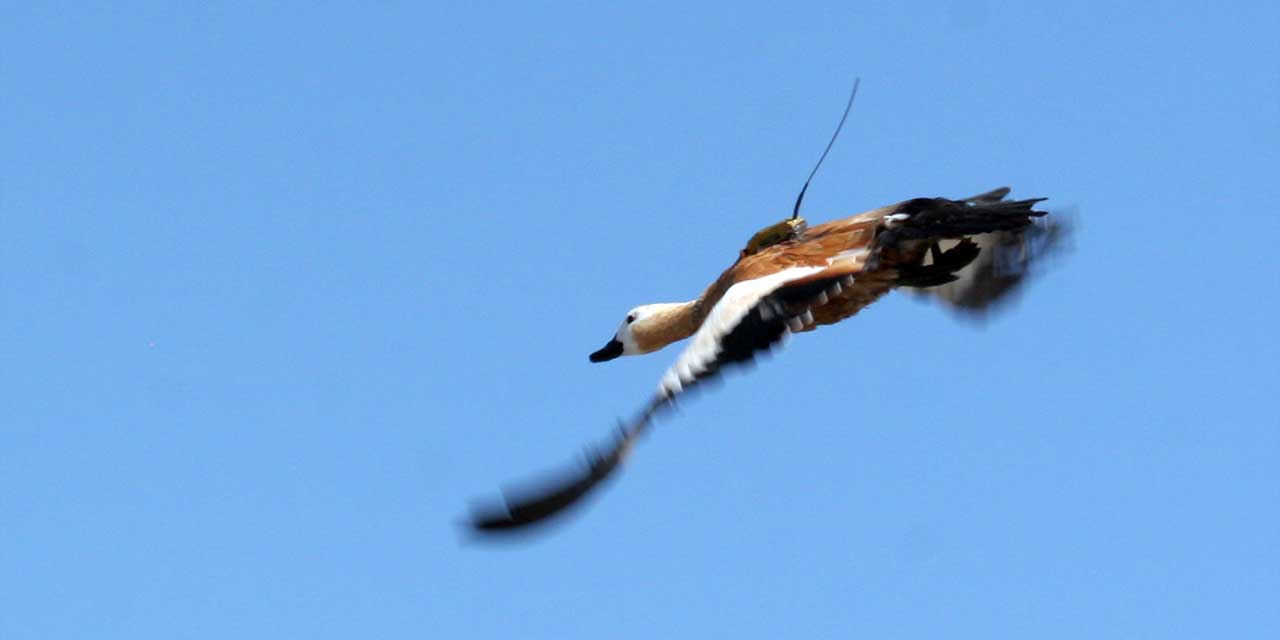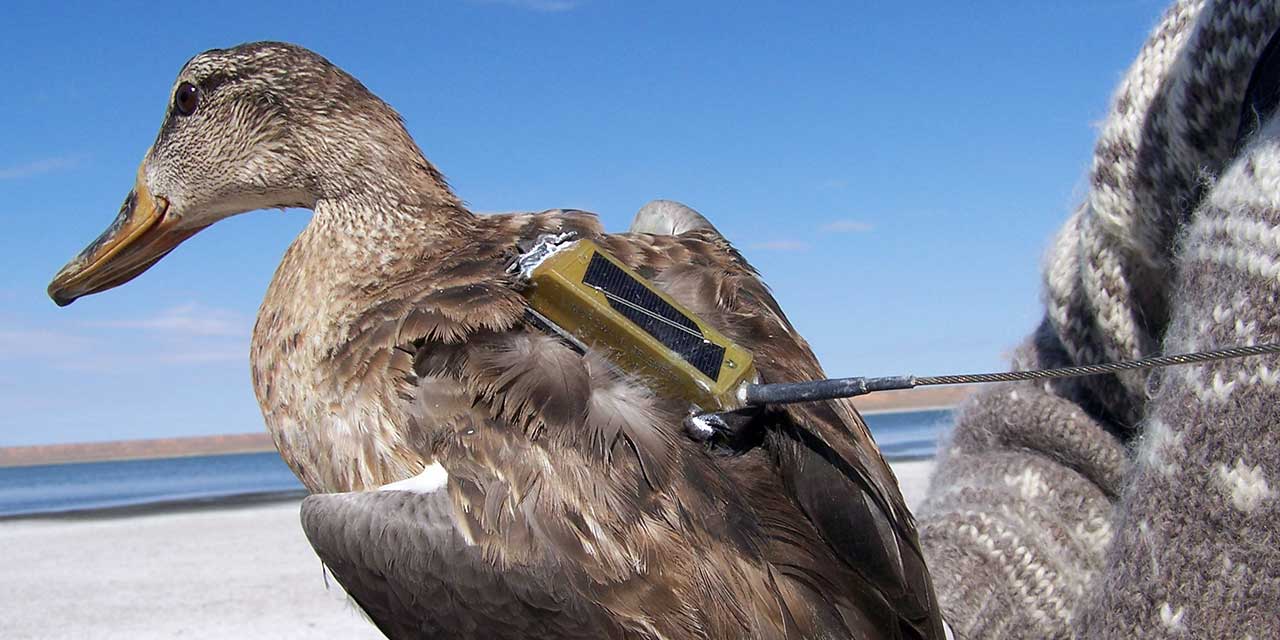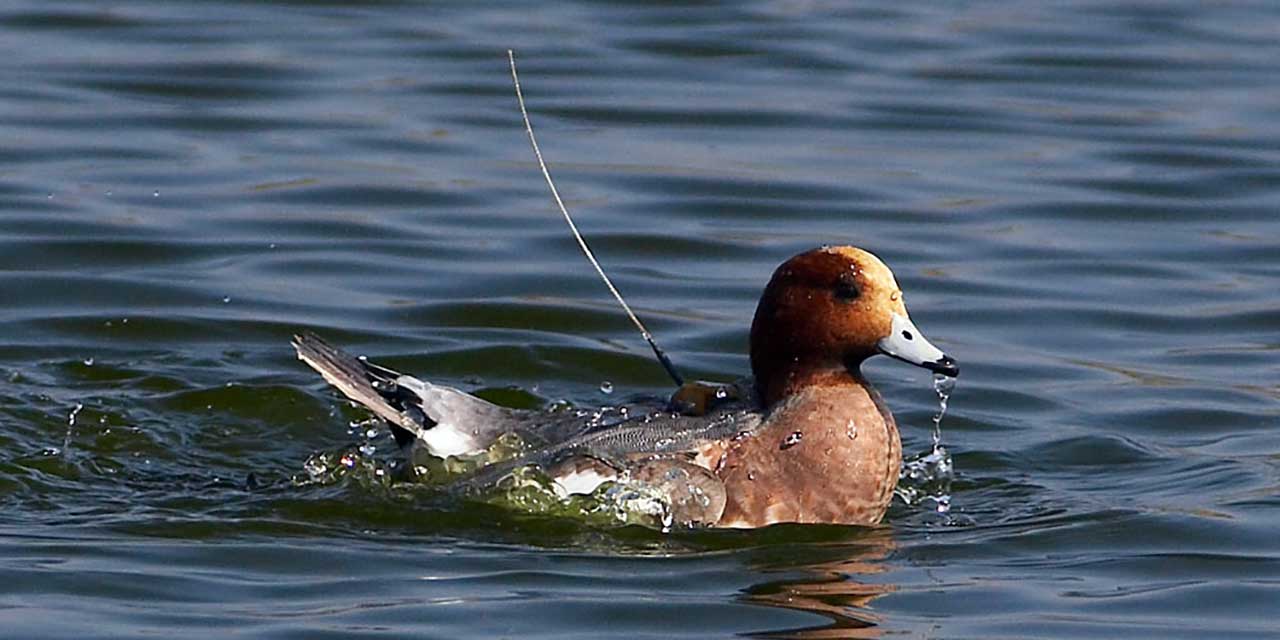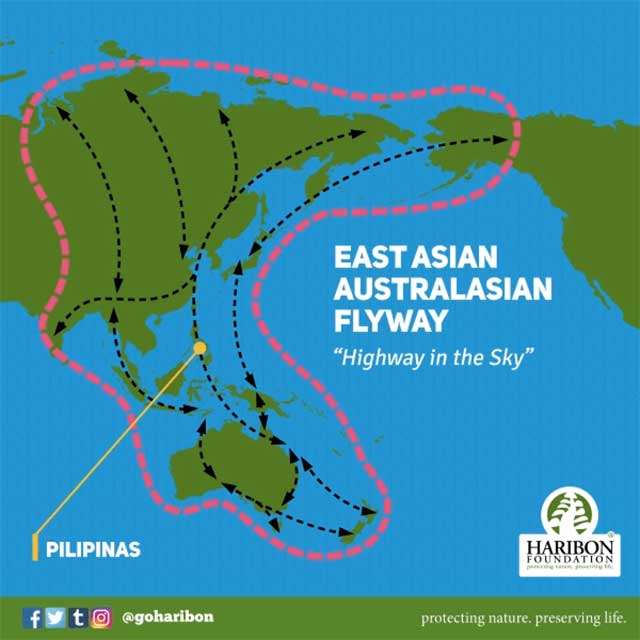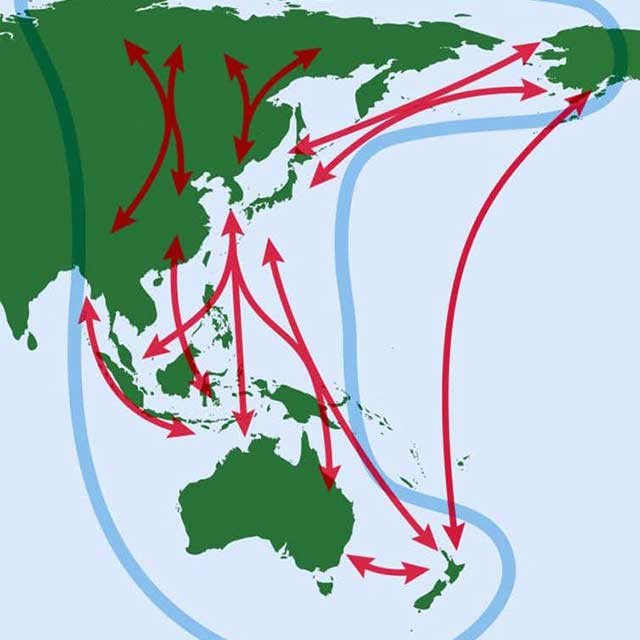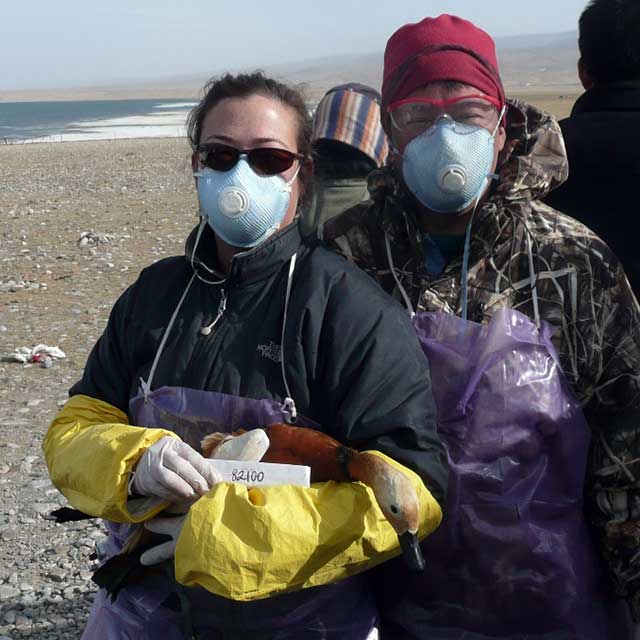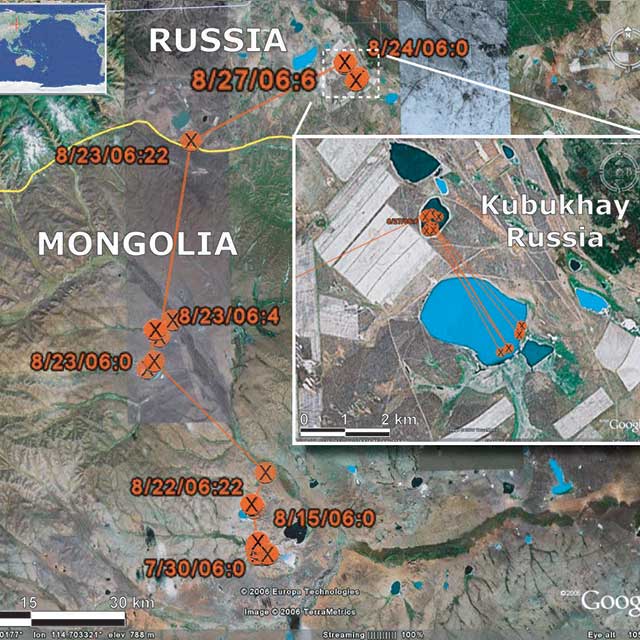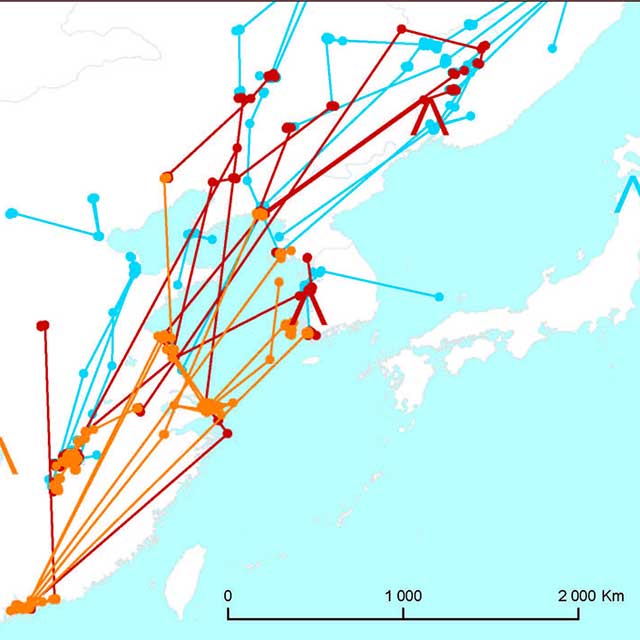 The Asian Flyways Collaborative for Waterbirds (AFCoW) was established in 2021 as a communications network for researchers to exchange ideas and find collaborations on waterbirds in the Central Asian and East Asian-Australasian Flyways. It was initiated in light of several new studies on waterbirds in the Asian Flyways conducted in the past decade, and growing concerns for conservation of waterbird species in this rapidly changing region. Our ultimate goal is to foster discussion of recent findings, improve understanding of these flyways and the waterbird species that use them, and seek opportunities for collaborations.
AFCoW was initiated by an organizing committee including: Dr. John Y. Takekawa (Suisun Resource Conservation District, Suisun City, California, USA), Dr. Diann Prosser (USGS Eastern Science Center, Laurel, MD, USA), Mr. Jeffrey Sullivan (USGS Eastern Science Center, Laurel, Maryland, USA), Dr. Yachang Cheng (Sun Yat-sen University, Guangzhou, China), Dr. Yali Si (Leiden University, Leiden, Netherlands), Dr. Xiangming Xiao (University of Oklahoma, Norman, Oklahoma, USA), Dr. Fei Xu (Chongqing University, Chongqing, China), Dr. Shenglai Yin (Nanjing Normal University, Nanjing, China), Dr. S. Balachandran (Bombay Natural History Society, Calimere, India), and Dr. Nyambayar Batbayar (Wildlife Science Center, Ulaanbaatar, Mongolia).
It was supported by a joint USA-China National Science Foundation grant entitled: "US-China Collab: Harnessing big data to understand and predict diversity and transmission of human- and animal-infected avian influenza viruses in China." The USA group has the NSF grant number (NSF #1911955) and the China group has the NSFC grant number (NSFC #81961128002). The project is led by Dr. Xiangming Xiao at the University of Oklahoma.
For further information, please fill in the following form: